We have the fair rates, breadth of national lanes, and mode-neutral carrier capacity to manage any over-the-road (OTR) shipping need.
Our value-based relationships, market insights, and comprehensive logistics capabilities allow us to fit seamlessly into your existing way of doing business — giving you the freedom to think two steps ahead and stay focused on your next load.
A comprehensive portfolio of solutions to efficiently solve the simple to most complex logistical challenge.
Need help with a logistical challenge? Let's get started: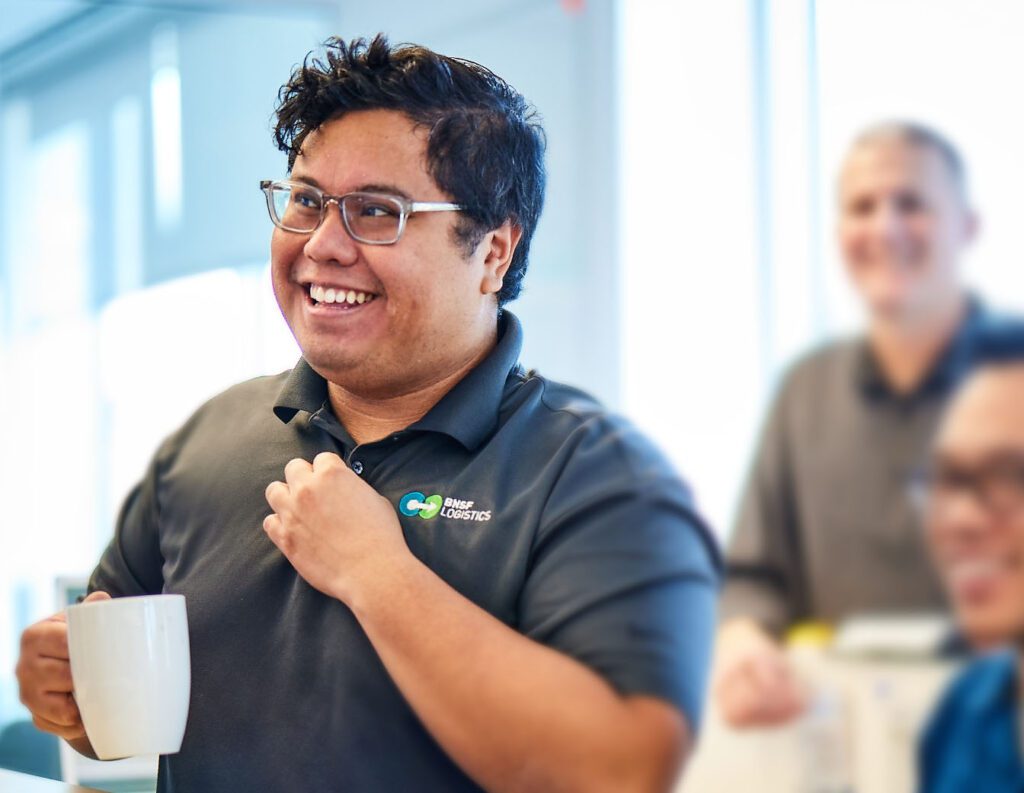 Offices Throughout North America Move large items with greater convenience
BNSF Logistics offers custom open-deck transportation solutions through our over-the-road team and through our project and engineering teams for more demanding heavy-haul moves. 
Harnessing the Power of Customer Feedback
At BNSF Logistics, we strive to provide our customers and partners with the best possible service and experience. To achieve this, we created our Voice of the Customer Program called "Heart of Matter."
Browse
Over-The-Road (OTR) Modes
Browse
Over-The-Road (OTR) Industries
Browse
Over-The-Road (OTR) Solutions