A Message to Our Carriers During This Unprecedented Time:
We greatly value our carrier partners and are committed to helping you operate your business successfully during this time. And our Supplier Incentive Program — designed to support carriers by reducing operating expenses — remains available for qualified carriers.
As a third-party logistics services provider, BNSF Logistics, LLC, is in the transportation and logistics industry, which CISA identifies as a critical infrastructure sector. During the COVID-19 pandemic, BNSF Logistics remains focused on the continuity of our operations and delivering critical services safely and effectively. Print Critical Infrastructure Statement >>
For questions, email us at supplierservices@bnsflogistics.com.
Strong Relationships with Carriers are
What Fuel our Business
We think that carriers should be treated with the same respect and consideration as our customers because they are integral to our collective success.
We've built a network of trusted and qualified carriers and service providers across North America and agency relationships around the world. Our customers succeed when we can choose carriers that focus on reliable pickup and delivery service and safe and secure freight handling through cross-docks and warehouses.
Our suppliers and service providers prosper in an environment with consistent freight volume, competitive market rates, and prompt payment for the services they provide. Together, we offer sustainable supply chain solutions that effectively balance environmental impact, financial objectives, and customer service requirements.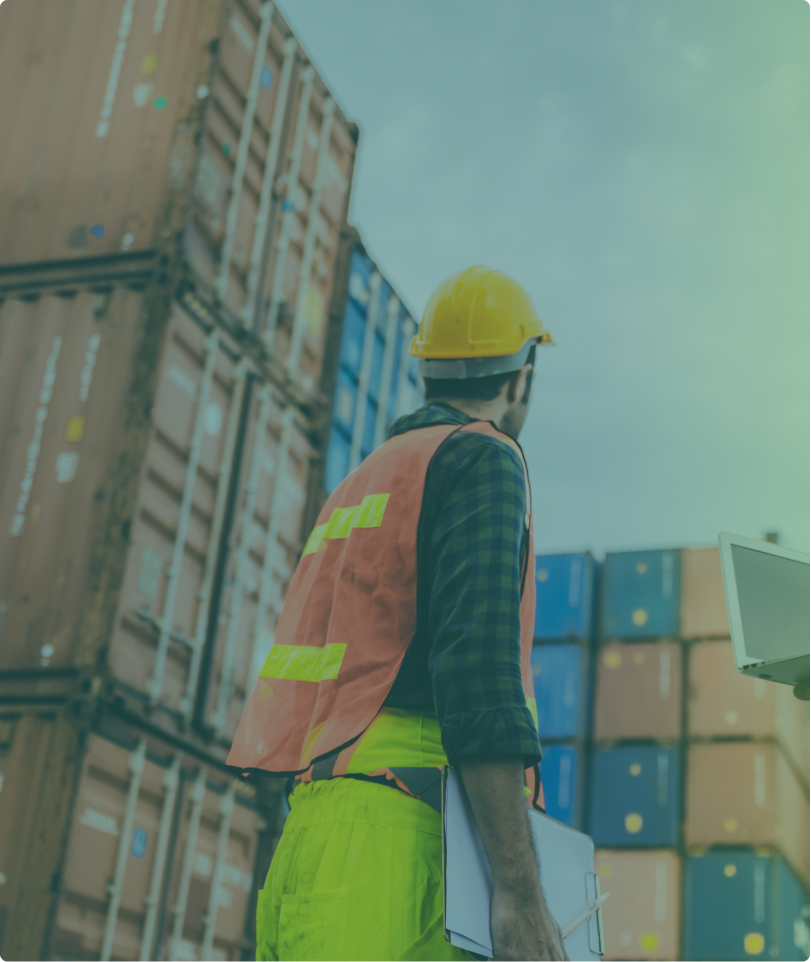 BNSF Logistics


Partners with ZUUM
TRANSFLO $VELOCITY is offered to our carriers for:
Learn more about our carrier programs
New Supplier Setup Status:
Implement EDI or Web Communication: