BNSF Logistics is Partnering with Trucker Tools!
BNSF Logistics is partnering with Trucker Tools for real-time freight tracking, digital freight matching, and automated booking across its North American operations. BNSF Logistics chose Trucker Tools as its new technology provider due to its long track record as a successful technology innovator in logistics offering powerful, flexible tools that are fueling the freight networks of the future.
For questions, email us at dfmphx@bnsflogistics.com
Strong Relationships with Carriers are
What Fuel our Business
We think that carriers should be treated with the same respect and consideration as our customers because they are integral to our collective success.
We've built a network of trusted and qualified carriers and service providers across North America and agency relationships around the world. Our customers succeed when we can choose carriers that focus on reliable pickup and delivery service and safe and secure freight handling through cross-docks and warehouses.
Our suppliers and service providers prosper in an environment with consistent freight volume, competitive market rates, and prompt payment for the services they provide. Together, we offer sustainable supply chain solutions that effectively balance environmental impact, financial objectives, and customer service requirements.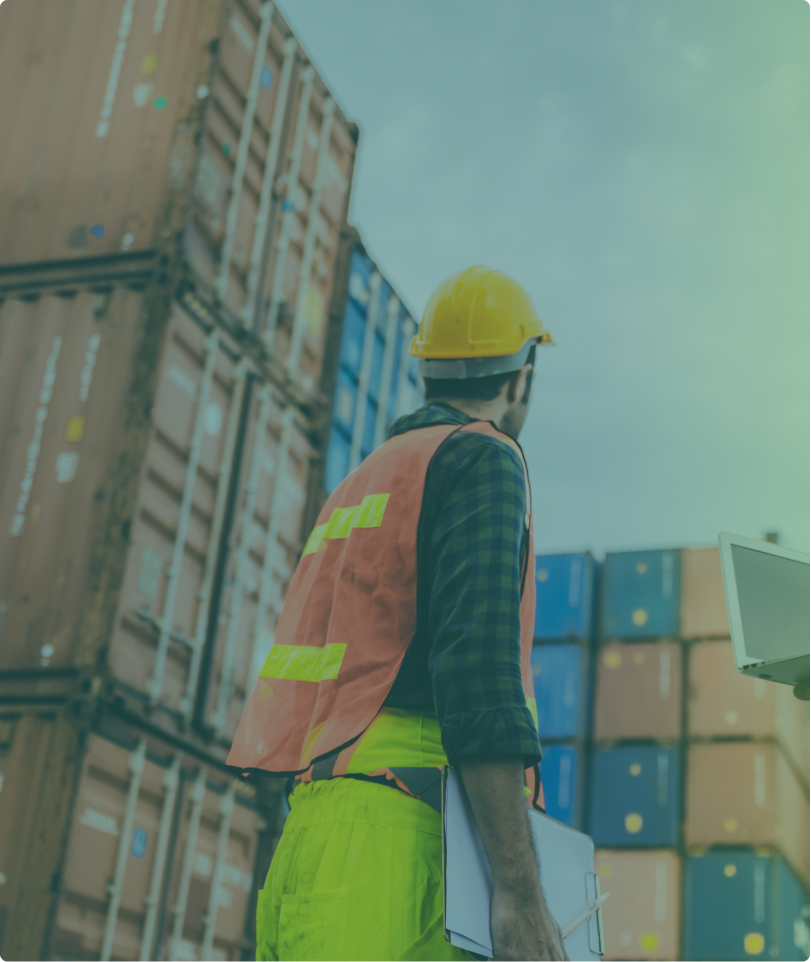 BNSF Logistics


Partners with ZUUM
View and Book Available Loads with ZUUM
TRANSFLO $VELOCITY is offered to our carriers for:
Learn more about our carrier programs
New Supplier Setup Status:
Implement EDI or Web Communication: